This month, I have invited renowned interior designer Lesley Taylor to share her take on the use of tiles in the home. Lesley can be contacted via Taylor's Ect, (link is in the article) – enjoy.

'Let the art of tiling transform your home'
By Lesley Taylor BIID, Interior Designer and Design Director of Taylor's Etc and BIID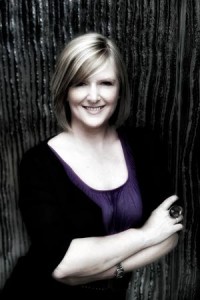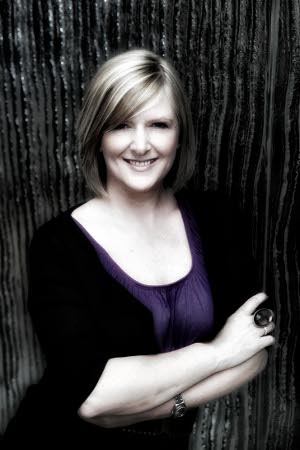 Be it fashion, technology or home interiors, consumers are always searching for the next big thing. This isn't to say we're greedy, ravenous creatures that take things for granted and are incapable of feeling satisfied, it's a case of how quickly the modern world is evolving and how excited we are at the prospect of new innovations. Continue reading
Copyright Ian Taylor and The Tile and Stone Blog.co.uk, 2013. See copyright notice above.